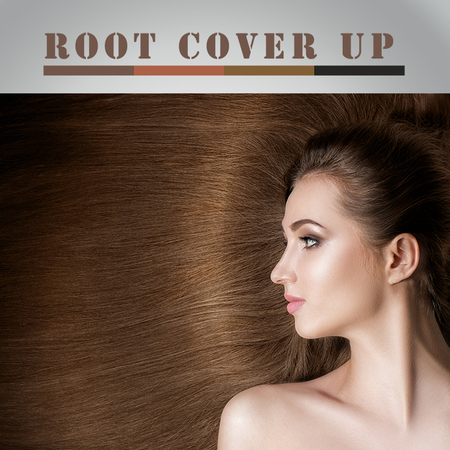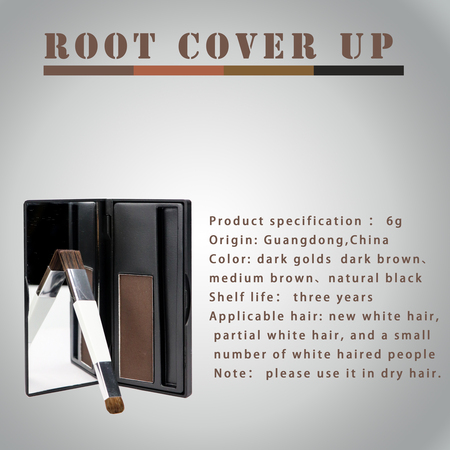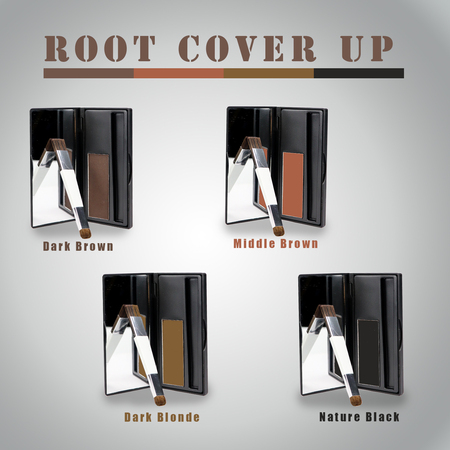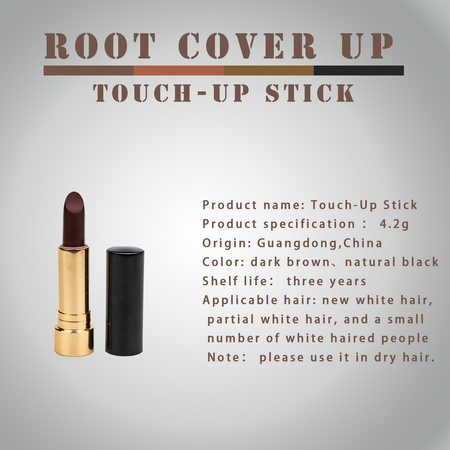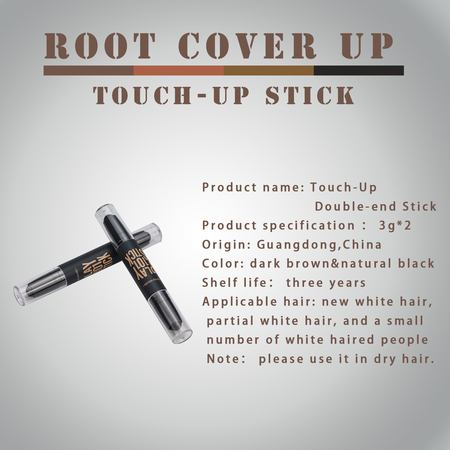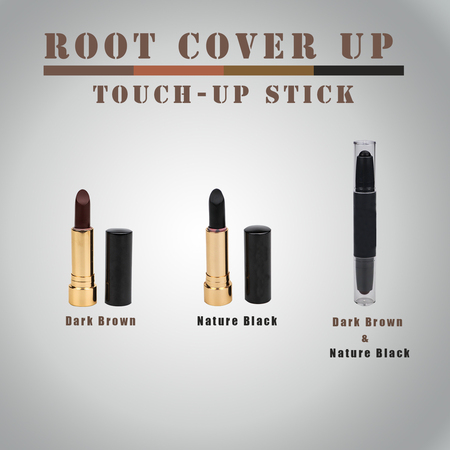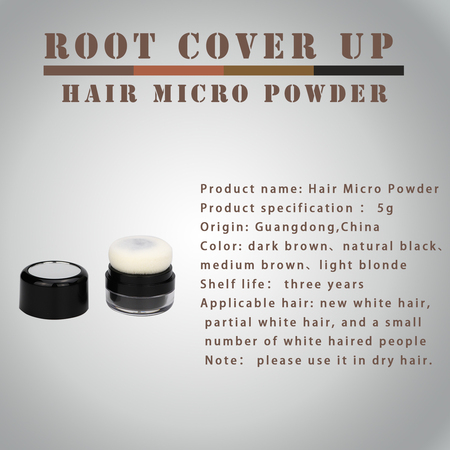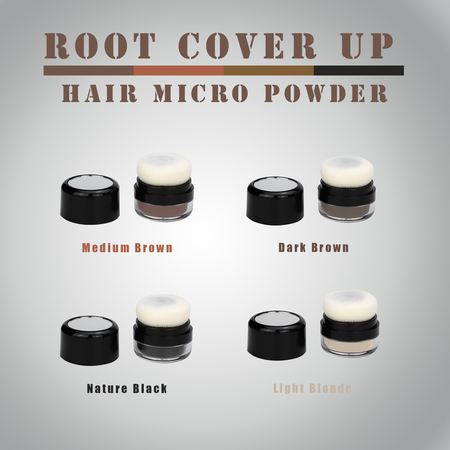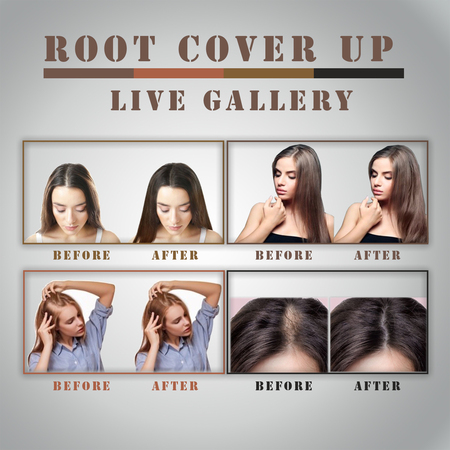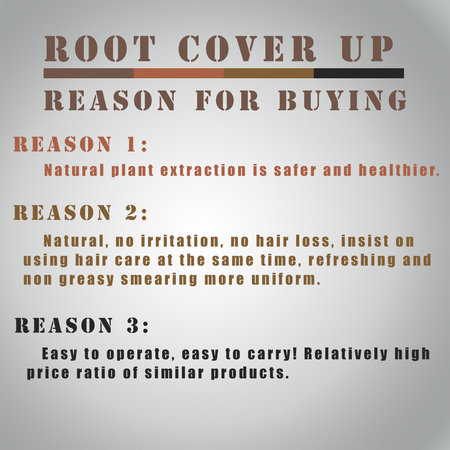 Root cover up is also named hair roottemporary dye,hair dye cosmetic and hair toup up .It is some kind of hair colorproduct, for hair make up, it is a kind of grey hair make up which use themineral power to cover the grey hair area..
We are the original Legal factory andmanufacture of Dexe root cover up , we are focus on wholesale, supermarket,online selling ,pharmacy, we can offer the root cover up private label OEM ODM,we offer the root cover up with the bestwholesale price and high quality .
We have and can offer manycertificates that you need,our root cover up with the certificates ofGMPC, HALA, ISO, FDA, MSDS, COA, which is verified by SGS Group and BV BureauVeritas.
We had produce about 1000 private label ofroot cover up for the customers from all over the world. And the main market isto Europe, US, Australia.
These years we'reprofessional on improve technology and sure to give consumer an qualityinsurance. We can offer a very favorable price for customers because we producein big quantity very time.
Root cover up has the Rawmaterials from natural minerals,nature formula,s afe for human being, will notstay on the scalp, which will not damage the hair. And it is very easy wash outand will not stay on the scalp. It can solve the problem of grey hair growingbetween two hair dyes.